Most (if not all) of us have a hobby, maybe a bunch of hobbies even, and that is great because it allows us to still be productive during our free time. The thing about a hobby is that, unlike our daytime jobs, we enjoy spending time (and money) for it even without being paid for doing so. So what are some of the popular hobbies being enjoyed by people living in Australia, and even around the world?
Some people like to go camping and sleep outdoors. Others love growing a garden full of vegetables and plants with flowers. Not a few folks enjoy building model cars and airplanes. There are those who have a taste for the exotic like treasure hunting, gem collection, or searching for rare rocks and objects on the beach. You are free to take your pick! To be fair, there an infinite number of activities that people can do and treat as a hobby, and it will take an infinite number of pages for us to list down all of them.
No matter what your hobby is and if you are really passionate about it, there's no stopping you from finding the time and the resources to do it. For serious hobbyists, they even have a customary shop that they visit to get the supplies and materials for their hobby.
There are shops that offer products which cater to a particular genre of predilection. They are what we call specialty shops. Hobbies may require specific items, and there are specialty shops that cater to people with a certain kind of hobby. Such specialty shops are called hobby shops.
The thing is, those kinds of shops are not always located in a place convenient to commute to. You're lucky if the hobby shop is near your house or office, but that is not often the case.
Finding the Right Hobby Store that Offers Convenience
Since we are "Mr Toys Toyworld," we too offer a bunch of hobbies. For those who are into collecting LEGO, RC vehicles, Hot Wheels, action figures, Barbie dolls, doll houses, plush toys, and other toys and collectables, this is your place – you need not go any further! After all, our name speaks for itself, and mind you, toys are not just for kids :).
What's great is that we have an online shop! If you find it tedious to go out of the house and take the extra trip, then you will definitely find our online hobby shop very convenient.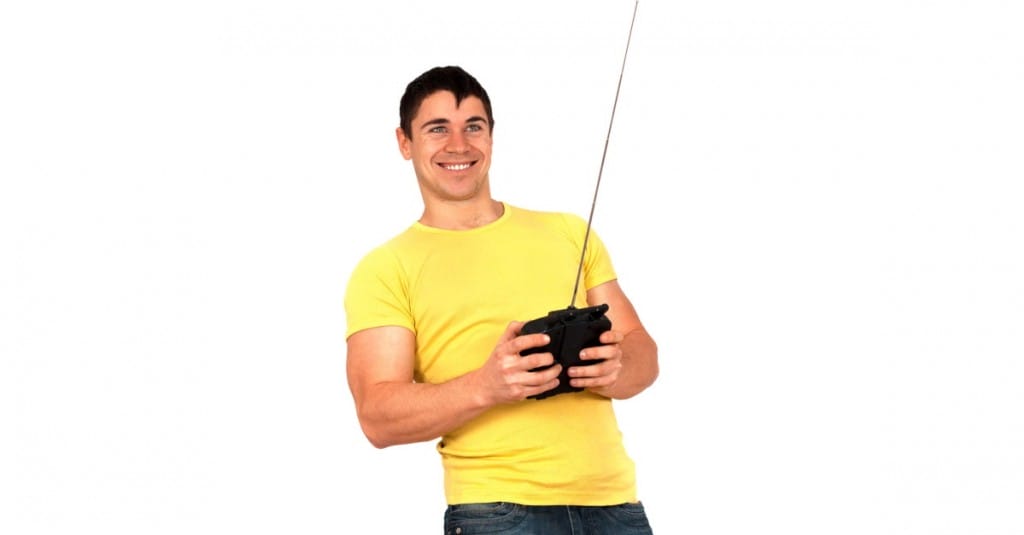 Buy Bulk and Save Money when Shopping Online
One of the advantages of shopping at online hobby store is that you get to be shown much wider selections and a better display of items. If you are in a physical store, you may not be able to see all of the selections due to time and space constraints. In an online hobby shop, however, you can see them all by just a click of the pointer and the flick of your computer monitor or smartphone screen. In short, it saves you time and effort – big time!
You can also save your hard-earned money if you buy from an online hobby store. Many e-commerce shops, and that includes Mr Toys, offer discounts and promo deals to entice people to buy online rather than go to physical stores. This is especially true if you buy items in bulk.
Buying in bulk becomes easy if you do it at online hobby store. You do not need to bring in huge transportation to carry your purchased items – we will handle the delivery ourselves. We can ship the goods directly to your place, and thus saving you the extra time so you can enjoy your hobby even more.
Mr Toys Toyworld has something for every amateur and veteran toy hobbyist and collector. We also have exclusive content and updates for the more serious hobbyists and toy enthusiasts. Visit our blog section regularly to keep up with the latest and greatest from Mr Toys Toyworld.